Laser Electrical Blenheim has worked with many local organisations and businesses. Here are just a few of our valued commercial clients.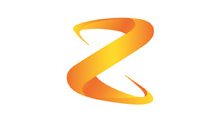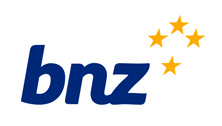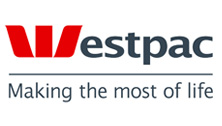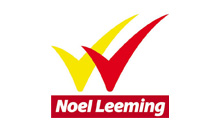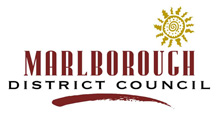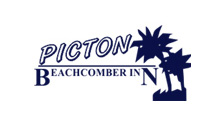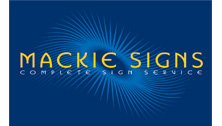 ---
Testimonials
Over the last month we have been completing a renovation at our Family Store in Blenheim. We sell donated goods at the Family Store and the profit from the shop goes back into supporting the Mission of The Salvation Army in Blenheim.

Mr. Murray Brown has advised me that you have donated a phone system for the family store that will give our staff an excellent facility at the shop.

I would like to personally thank you for this generous donation and for your on-going support.

As you will know Laser Electrical does a lot of work for us in town, with the family store, the Independent Living Units in George Street, the church buildings as well as The Salvation Army residence in Monro Street.

We could not do this work without the support of this community and the businesses within this community.

We really appreciate what you have done to assist us.

On behalf of my staff, I would like to wish you a Happy Christmas and a great New Year. We look forward to working with you again in 2015."
Lachlan Marshall
Officer in Change
Salvation Army Blenheim
---
Friendly service, completed in a timely manner."
Customer Radar Feedback
---
I have had two people, (a client and a builder) comment on how nice your team are to deal with. This means the world to us. It's a really hard industry to be in and tough to compete at the best of times, so to get feedback like this is gold! We expect our clients to have a nice experience and for our team to be approachable and friendly. You and your team have definitely displayed this."
Michelle Pope
Andrew Pope Homes
---
Great service from the front of house, friendly, helpful, quick. Great service, they'll be my go-to electrician moving forward."
Customer Radar Feedback
---
I wanted to say how lovely the two electricians were that spent the day here doing a wide variety of repair and new work. They were happy and hardworking and didn't leave a piece of wire behind. We are at the end of renovating this house and so have a lot of people to compare with!

It is also great to have an itemised account, not a common practice. Thank you to Mike and Sam."
Jill d'Auvegae
---
Excellent service. They checked one or two extra things. I can't see how the service could be improved."
Customer Radar Feedback
---
We are pleased to be able to provide this testimonial in respect of Laser Electrical Blenheim. Laser Electrical have been employed by this company as an Electrical/Fire Protection Sub-Contractor for the past 19 years.

We have found them to be a competent and professional business, which have always completed their work to the deadlines set. Their workmanship is of the highest standard and found that they always worked well with this firm, and also with fellow sub-contractors.

We have no hesitation in recommending Laser Electrical to future clients. We would only be too pleased to support this written testimonial by a verbal enquiry, should one be required."
Kelly Thompson
Managing Director
T&D Construction
---
The service was good. The serviceman was quick in getting back to me with the parts."
Customer Radar Feedback
---
On behalf of the Blenheim Gymnastics Club, I would like to thank you for your sponsorship of the 2014 Marlborough Gymnastics Championships, held on the 21st and 22"d June, at the Marlborough Lines Stadium. Thanks to your help, the Marlborough Championships were very successful again this year, with over 500 entrants ranging from the youngest recreational gymnasts to contenders for the NZ International team. This was an increase of over 100 competitors from last year, reflecting the high regard our local competition is held in, within the New Zealand gymnastic community.

Thank you once again for your sponsorship. Your support is invaluable in helping us to run a great competition."
Lisa Goodin
Sponsorship Secretary
Blenheim Gymnastics Club
---