At Laser Electrical Blenheim, we understand how critical it is to have your most important equipment working at its best, and know what is at stake when things break down. This is why we are committed to provide 'Totally Dependable' industrial electrical services for clients across the Marlborough region including Picton, Witherlea, Springlands, Blenheim CBD, Havelock and Seddon.
Laser Electrical Blenheim is here to help when you need an immediate response, quality workmanship and friendly advice.
Our industrial services include:
New Builds
Security / CCTV
Fire Alarms
Autogates
Certificate of Verifications
Emergency Lighting - Installation, Testing & IQP Certification
Fire Alarm Systems - Installation, Testing & IQP Certification
Automation
Telemetry
Test Tagging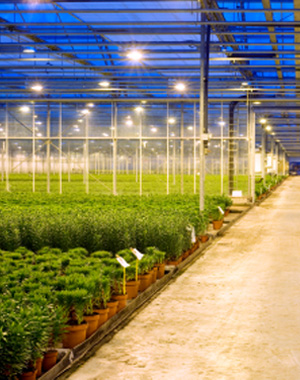 The needs of specialised industry companies are wide and varied. Whether your business specialises in agriculture, horticulture, manufacturing & assembly or mining, Laser Electrical Blenheim should become your electrical contractor of choice. Laser Electrical Blenheim has your industrial electrical requirements covered for your new or existing building, whether it's to provide the right lighting levels for process work or to supply power and control to a new piece of machinery. Our highly experienced technicians can ensure that your premises are always maintained and compliant.
We know that maintenance and servicing is vital to ensure your workplace is safe and operating at maximum efficiency. When unforeseen circumstances arise and things go wrong, you can rest assured Laser Electrical Blenheim will respond quickly to get you up and running again. You can rely on us to make ourselves available when you need us.
Laser Electrical Blenheim is constantly training in new technologies and is happy to provide any advice on the next big thing in your industry. Whether it's new installations, designing a solution, or programmed facilities maintenance, contact Laser Electrical Blenheim for "Totally Dependable" electrical service.
Please contact us to discuss your requirements.
---